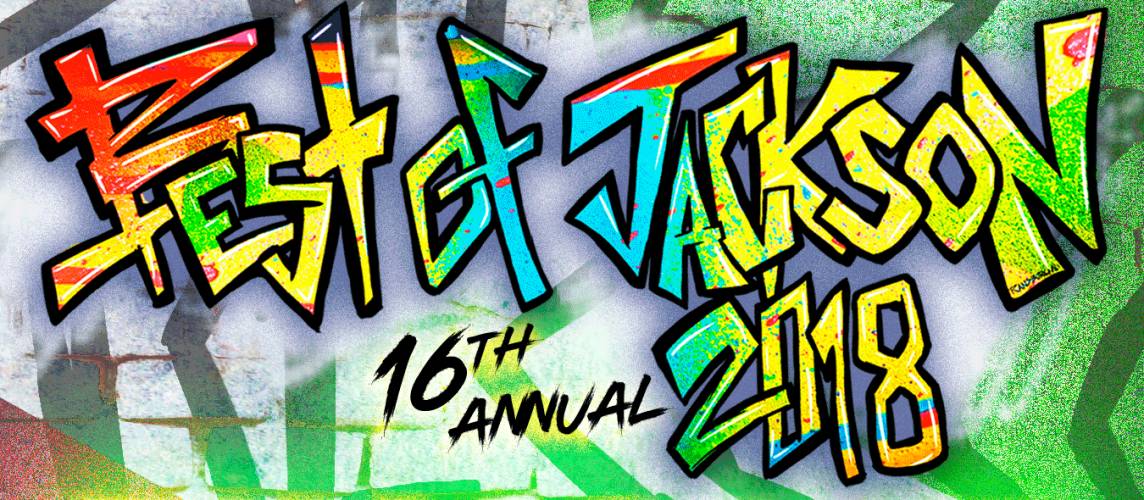 Scroll to the bottom to download your free Best of Jackson 2018 Social Marketing Images.
DID YOU KNOW THAT JACKSON FREE PRESS HAS A FULL SERVICE DIGITAL MARKETING AGENCY?
It's true! We offer a wide variety of digital services to meet your needs, whether you're a small local business or a 100+ employee enterprise.
Many businesses often feel pressure to attempt to handle web and digital tasks themselves, because "it's free." But ask yourself:
"HOW MANY HOURS AM I SPENDING TRYING TO BUILD A WEBSITE, TAKE DECENT PHOTOS, AND MANAGE MY REVIEWS?"
Your time is valuable! When you add up the hours spent and apply a reasonably hourly wage, you'll often find you've "spent" far more than it would have cost to outsource. On top of that, those hours could have been spent on the tasks you're best at: serving your customers.
JFP Digital Services has a very simple goal: make your business so busy with new customers that you have to hire us to help with your digital tasks. Often, we're able to work with businesses to start small and slowly build a sustainable, effective marketing campaign that brings more customers in the door, keeps existing customers coming back, and lets business owners let go of the marketing tasks they hate having to do.
Sounds pretty good, right? Are you interested in hearing more about how JFP Digital Services can help you? Click the button below to read more about our specific services, or use the contact form to get in touch.
We love working with local businesses and organizations to help manage your marketing—digital and otherwise—so you can stick with the stuff you love to do in your business. Please fill out the form below to begin the conversation.
The initial consultation costs you nothing—we'll even buy the coffee.
Even if you just scrolled straight down to the bottom (hey, we get it, time is money!) we appreciate you taking a moment to get to know us a little better. We wish you the very best of luck in your campaign efforts for Best of Jackson 2018! As a way to show our gratitude, we're extending a secret special offer on any digital services package for those of you who stuck around long enough to read this. Use the contact form above or give us a call to snag this deal!
CLICK EACH IMAGE BELOW TO DOWNLOAD YOUR FREE SOCIAL MARKETING FILES